Startup Web Design
For a startup business or anyone needing a web presence but doesn't have a large budget to invest…yet.
1. One Design Concept + One Revision
A design concept is a unique overall design, but you can buy additional concepts.A design revision on the other hand is a refinement of a particular design concept, not the creation of a new one.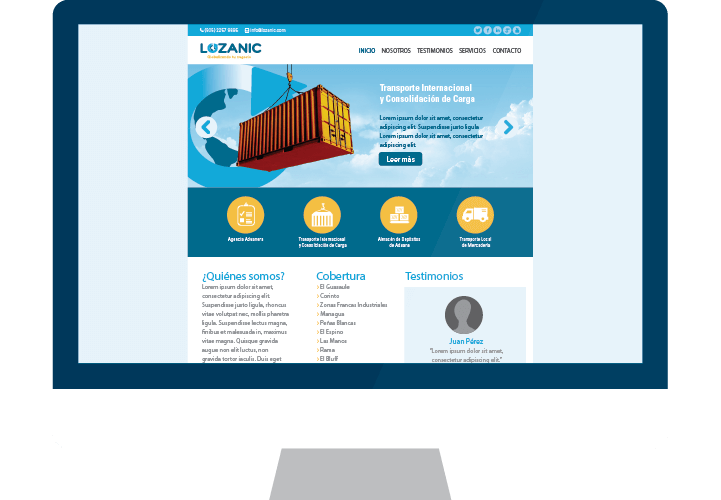 2. Four Page Website Design & Construction
Home page
About us
Services
Contact us
* Images & Graphics Included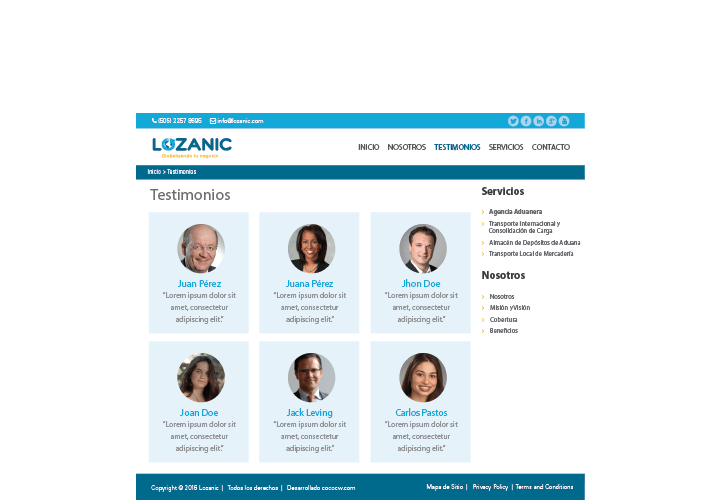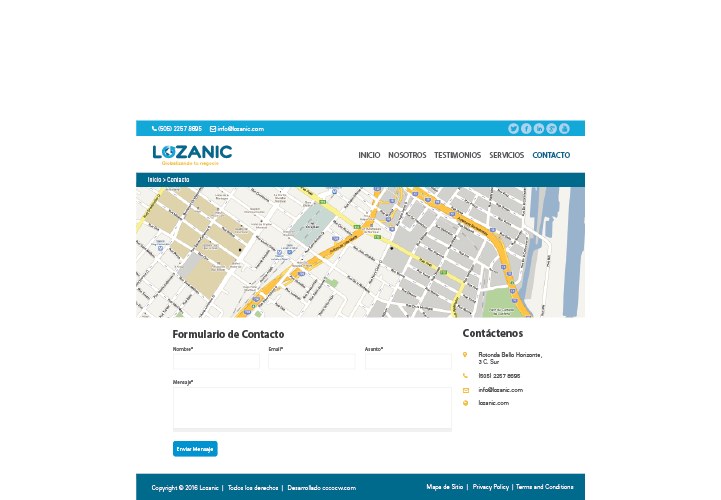 3. Login area to update content
CMS integration to edit content not creation.
You can upgrade the package to extend functionality. 
Video training to update the site.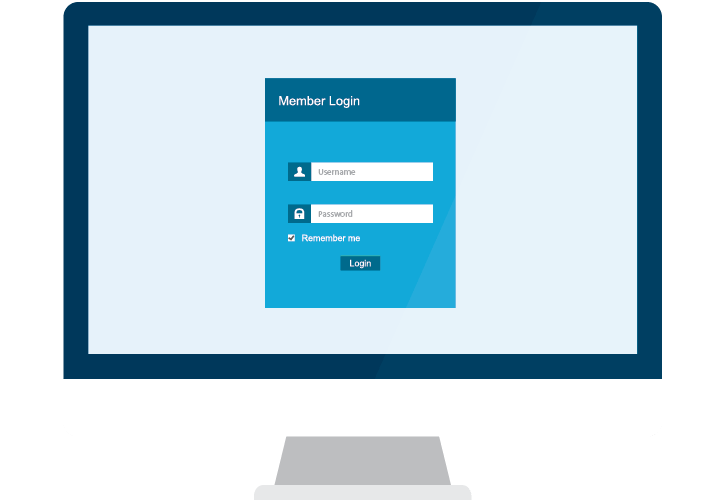 4. Responsive web design
A responsive website is designed and coded to adapt to different screen sizes and devices which makes them look great on desktop computers and mobile devices too. 
5. Hosting, domain name and emails
1 Years Free Website Hosting  & Domain Name Registration (www.mycompany.com
Email Account Creation Included with domain name (name@mycompany.com)
Email signature design (Last impressions is important too. Your email signature is often one of the final points of communication a consumer has with your service or brand.)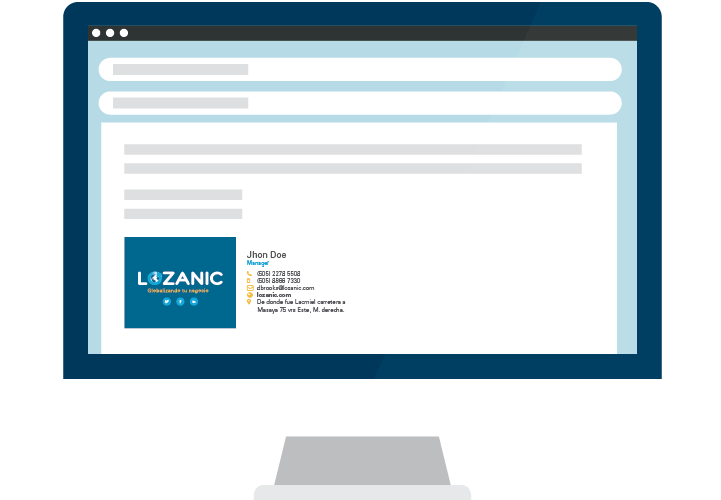 6. Basic Website SEO Included
We Set the URLs to be search engine friendly, Google Analytics integration, Setting up Page Titles, Meta Tags and Canonical links.
7. Startup Corporate Identity Package (Optional)
Get the image right of startup, small business companies or individuals. This includes:
Logo design
Facebook Profile and Cover Image Design, Twitter, LinkedIn, Youtube, etc.
Letterhead, Business Cards, Envelopes.
What's the Startup Package process?
1. Discovery
Use the form "Consult a Project" to get information about your company or service to better understand what you would like to achieve with your new site.
2. First Payment
A 50% down payment required to start the project.

3. The Design
This information is then used to create a visual of your website which will be sent to you for your approval before the actual coding and construction of the website begins.
4. Development
We will code the functionality of the site.
5. Deployment
The final step is to setup your domain name and go live, the second and final payment will be required.
6. Duration
Usually it takes 1-2 weeks to complete the project package (project time may vary).