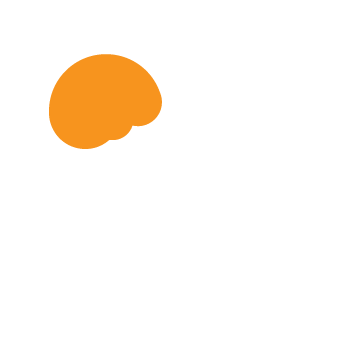 Coco Creative Works
We are a young digital design agency established in Nicaragua and consists of very talented people. Our design incorporate research and principles of psychology in terms of human behavior to find creative solutions for a effective communication of your message.
Francisco Saballos
Owner
A native of Bluefields, Nicaragua, is a computer engineer with over 8 years of experience in the field of graphic design and web development
GRAPHIC DESIGN
Extensive experience in publishing and advertising Design: books, magazines, newsletters, catalogs, posters, brochures and everything in corporate image ..
WEB DESIGN AND DEVELOPMENT
I build web sites and mobile applications dominate knowledge about the user experience (UX) and interface design (UI) and PHP, MySQL, HTML5, CSS3, JavaScript, JQuery and the latest trends such as responsive design technologies and parallax effects.
VIDEO
Adobe Premiere Pro CS6, Adobe Alter Effect CS6, Adobe Encores DVD CS6
PHOTOGRAPHY
A good picture is worth a thousand words, so I do specialized in product photography, food, portrait and events.
PSICHOLOGY IN DESIGN
Incorporate principles of psychology and research in terms of human behavior in the design process to find creative solutions for the effective communication of the message forms.